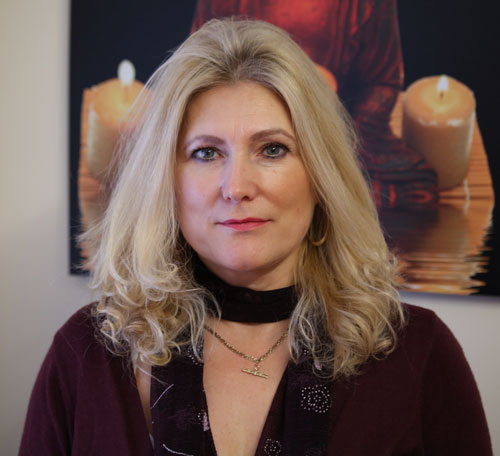 Sonya Hudson C.M.H. C. Hyp M.NLP CNCH a highly experienced hypnotherapist  and psychotherapist, Master NLP Coach , EFT Practitioner and Reiki Master with over two decades of experience in the world of personal development and therapy. Sonya Hudson has an eclectic approach to nurturing clients to transform their lives with the aid of Hypnosis.
Sonya has spoken on radio and given many interviews reference Hypnosis, Humanistic Neuro Linguistic Psychology (HNLP) and Life Coaching techniques. Sonya's Speciality is  This Life and Past Life Regression where she has gained great plaudits, from her peers and her clients, as her depth and breadth of knowledge in this particular area of study is second to none.
When you experience yourself in another time and place, in a different physical form you seem to understand at a much deeper level the complexities of life. It can make you more determined to live this life to the full.

Past life Regression is a gateway to a wealth of knowledge, when utilised correctly, it can enable you to progress through this life more effectively. Using the experiences of the past to reinforce learning in the present you can find yourself propelling toward a more compelling future.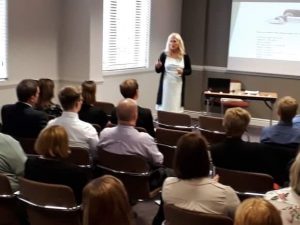 Sonya has trained and co-trained on many courses over the years and has developed her own unique way of assisting clients and participants to reach their goals and overcome many life issues.
Sonya's qualifications include:
Level 3 Diploma in Psychotherapeutic Counselling
Diploma in Clinical and Analytical Hypnotherapy
Master Practitioner Diploma in Neuro Linguistic programming (NLP)
Master Practitioner Body Mind Work.
Reiki Master Practitioner.
Karuna  Reiki Master
EFT  Practitioner
Trainer for Mind your life training
Relaxation Coach