I can help you transform your Life!
Hi there, my name is Sonya Hudson and my ongoing mission is to transform lives. In order to do this, I use my arsenal of skills which to name a few include:
Master Hypnotherapist.
Body Mind Worker Consultant.
Master NLP Practitoner
Past life Regression Therapist
Reiki Master Practitoner
BehaviouralChange Consultant
Level Three Counselling certificate
I can help with a wide range of issues using various treatment options. So feel free to read more about me or click the button below to start your transformation.
More About Me
I am a Behavioural Change Consultant combining  Hypnotherapy, NLP and Body Mind Work.
I also specialise in Past Life Regression and  I am a Reiki Master with many years' experience.
I work on a one to one basis, from my private clinic in Wallsend and also from the Westoe Practice in South Shields. I provide a comfortable, calm and peaceful environment, where I work on personal and professional development with my clients.
I have worked with hundreds of clients, over the years all of whom are coping with many different challenges in their lives. Helping them to understand how their mind works and the complexities of their internal dialogue. Introducing them to the many different strategies that run subconsciously, that have been delaying their progress in some way. Together we work on deciphering hidden programs that their mind is running and updating them, to be more productive and beneficial to suit their individual needs.
What can I help with?
I work together with my clients to help them resolve issues in their lives freeing them up to have a happier, more balanced life.
Some of the issues I deal with on a daily basis are: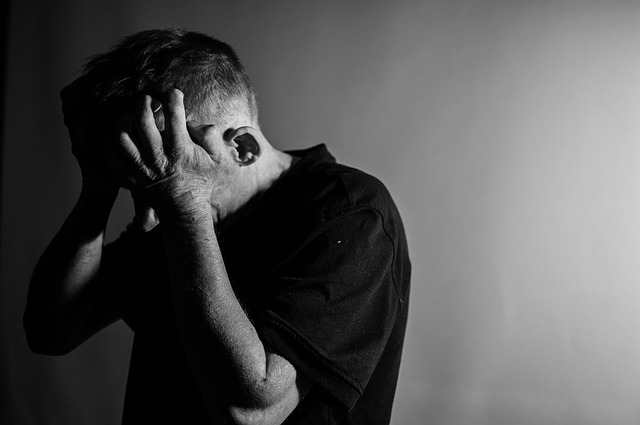 How am I qualified to help?
My qualifications include:

Level 3 Diploma in Psychotherapeutic Counselling 

Diploma in clinical and Analytical Hypnotherapy

 NLP Practitioner 

Master Practitioner Diploma in Neuro Linguistic Programming (NLP)

Master Practitioner Body Mind Work 

Reiki Master Practitioner

Behavioural Change Consultant