Emotional Freedom Technique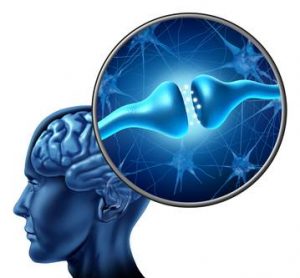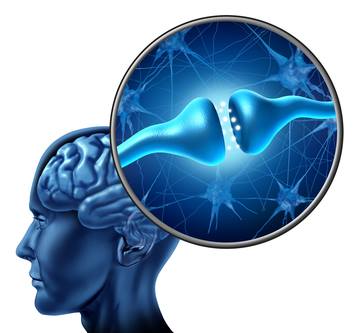 EFT is very effective at combating and overcoming, stress, anxiety, panic attacks, depression, grief, trauma, PTSD, confidence, resolving inner conflict, addictions, allergies, arthritis, ME, Fibromyalgia, pain, strokes, cancer, ADHD, dyslexia, dyspraxia, autism and Aspergers.
EFT has been clinically effective in tens of thousands of cases and provides relief and rapid resolution of psychological problems, it is long-lasting and gentle and involves acupressure points and energy meridians alongside psychological techniques to remove emotional blocks, restores emotional freedom and balance.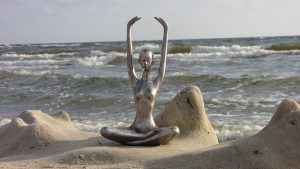 Over 80% of clients achieve either complete elimination of the problem or a noticeable improvement.
EFT Can Help to :
Relieve Stress and promote general relaxation
Release and transform painful, uncomfortable emotions such as ANXIETY, ANGER, GUILT, FRUSTRATION,SADNESS etc..
Improve or sometimes eliminate some physical pain and discomfort
Heal the effects of emotional traumas
Help diminish cravings
Help with relationship problems, with self and others
Bring awareness and balance to emotional eating and weight gain
Relieve symptoms from diagnosed medical conditions
Relieve phobias and fears
Relieve the symptoms of PTSD
Improve sleep
improve self- esteem, self worth, self confidence
Improve performance ( athletic, professional, sexual, etc)
Improve creativity, goal setting
Empower children, help them to focus.Love and accept themselves
These are but a few examples of the benefits of this therapy. EFT is like a multi facetted diamond enabling us in our lives in so many ways, very accessible and doable for anyone to use anytime anywhere.
Developed by engineer Gary Craig and inspired largely from the work of Dr Roger Callahan, EFT is easy to learn, with the aid of this simple and natural therapeutic tool we become empowered and able to respond instead of reacting  to our own emotional states and feel better, discovering how our thoughts, beliefs, emotions affect out bodies, our lives and how we can more consciously make the changes we desire happen in our lives.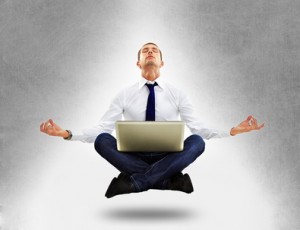 While ongoing scientific research continues to document and validate EFT its popularity is growing, I would personally love to see it being taught in schools, as a essential part of education combined with NLP I think it is a great combination that will help us evolve.
If you would like to come along for a session of EFT, I would be happy to work with you.
Contact me;  www.sonyahudson.com