Hypnotherapy Newcastle
Professional Behavioural
Change Consultant
I provide a professional, confidential service with clinics in Newcastle Upon Tyne, Wallsend, and South Shields, I also provide consultations via Skype worldwide.
I have an eclectic approach to nurturing people, helping  them transform their lives. I have shared my passion on radio and given many interviews on Hypnotherapy, Humanistic Neuro Linguistic Psychology (HNLP), Life Coaching techniques & Reiki.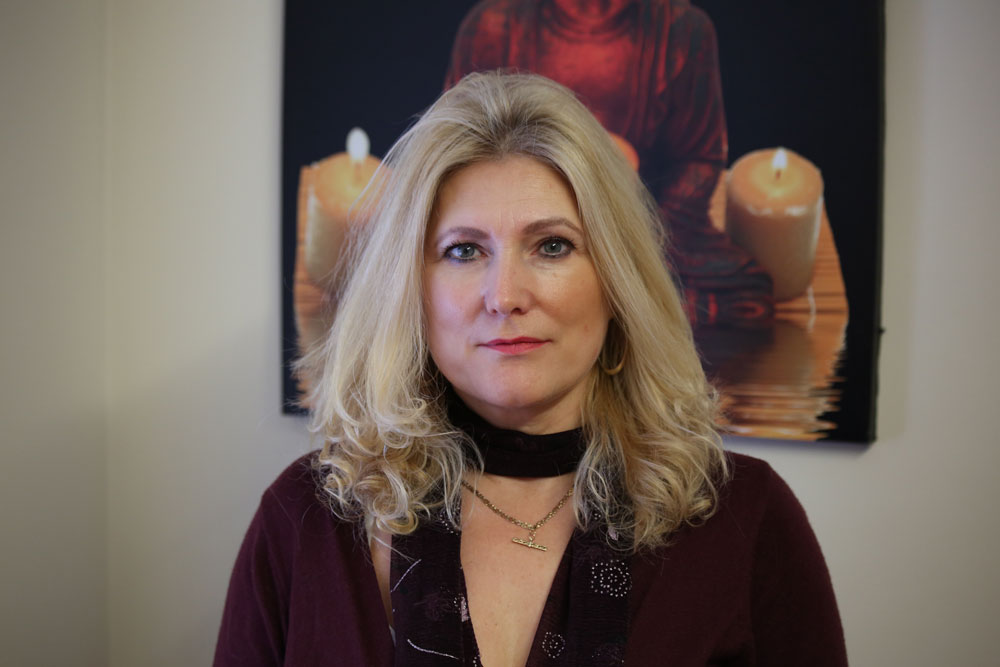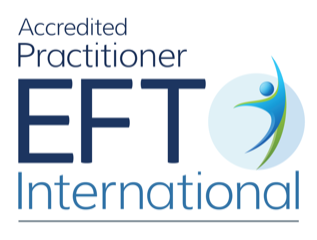 Our Hypnotherapy Sessions Can Treat
I am guessing that you are looking for information to help you with your current problem and by now have noticed that the internet has too many choices and you may be feeling a little overwhelmed.
I have a wide range of interventions at my practice, whether you are young or old, my specialty is your mind.
Bereavement, Loss and Grief
Sports and Academic Performance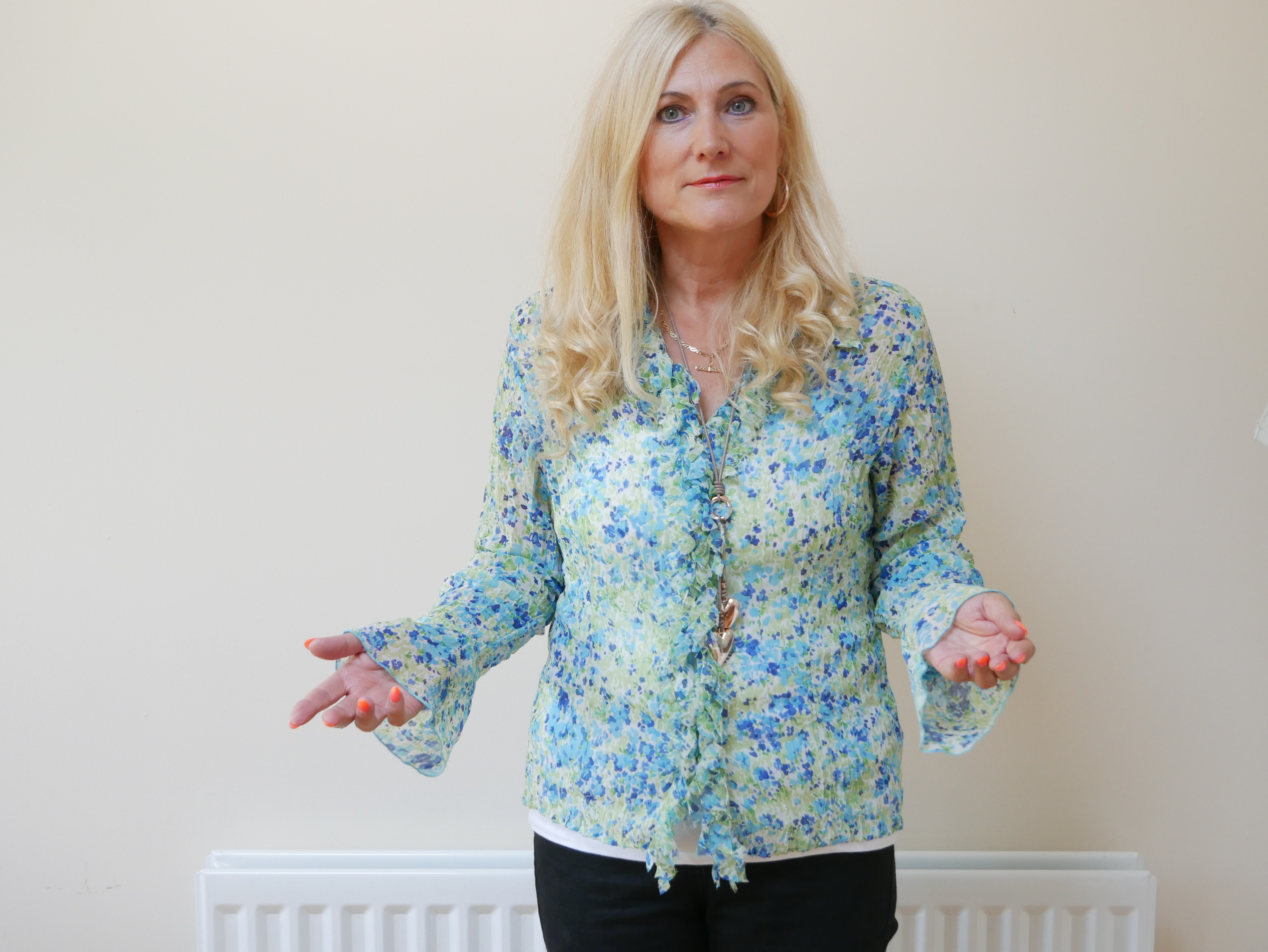 My Hypnotherapy Service
The service we provide is totally confidential.
I strive to make you feel totally at ease when you choose me to help you move forward in your life, using the path of least resistance to alleviate your current issue, freeing your mind up for a more resourceful you.
Hypnosis is a great therapeutic tool for releasing negative thoughts and emotions that can make us feel unhappy, or prevent us from living a happy and balanced life, it can help the body release endorphins which are the 'feel good factors' that serve to heal and repair and restore equilibrium within.
How many sessions will I need?
I endeavour to provide a second to non-service with as few sessions as possible.
One to three sessions are usually the maximum I would anticipate as I have had very few clients that have ever required more.
What is the cost of Hypnotherapy?
I charge  £50 for children and from £85 for an adult session that will last up to 90 mins.
I always aim to solve the issues in one session; if you require more sessions I can arrange a block price structure for you.
Which hypnotherapist to choose?
I have many years' experience of working around the world, teaching and training hypnotherapists and coaches. I am committed to giving you the very best service, using the latest techniques to achieve your desired outcome.
I work from the heart.
I provide a free telephone consultation with no obligation to book a therapeutic session, together we will discuss the best way that hypnotherapy can work for you.
Hypnotherapy in Newcastle – What I offer & What to Expect From Our Sessions
A typical session will take approximately 60-90 minutes. At my Hypnotherapy clinic Newcastle.
I run a private practice set back in a very tranquil and picturesque Victorian building, where I run many  workshops on various topics. Here you will find my therapy room which is cozy and very comfortable,  you will be welcomed and made to feel at ease on arrival.
You will be gently guided into a hypnotic state, a feeling of total relaxation.
Beneficial suggestions will be made to your subconscious mind, which will be related to your desired outcome.
My methodologies include my own, unique down-to-earth, humorous and spontaneous approach with a range of tools and experiences, gained over many years. I have spent time studying Virginia Satir, Carl Rogers, Ormond McGill, Transactional Analyses, Milton H. Ericksonian Clinical Hypnotherapy, Dave Elman, Richard Bandler, John Grinder, John Overdurf, Franz Mesmer, Fritz Pearl and many more. 
At the end of the session, you will be brought out of the hypnotic state feeling calm, relaxed and re-energised.
My busy private practice has grown by reputation, based on results, and clients include both private individuals and corporate contracts.
At Hypnotherapy Newcastle I have an open and honest approach, treating each client with great respect and regard, each session is structured around the individual's needs, utilising over 15 years of experience in the field of Psychotherapeutic interventions.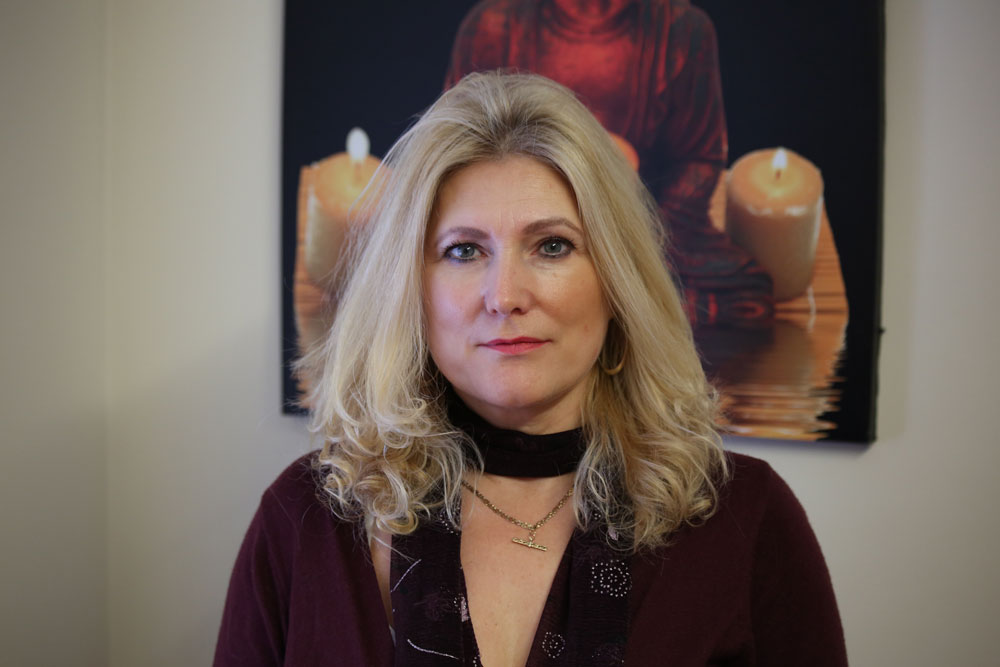 Hypnotherapy Newcastle – Location
Becoming A Non-Smoker
It is a one-off fee of £200.
I work out of our clinic in Newcastle Upon Tyne.
For this one-off fee, we provide a 90 min session using advanced techniques specially designed to eliminate this habit, you will also receive a download to help you improve your wellbeing and help you to keep on track/relax.
When you equate how much money you actually save, by not purchasing the deadly cigarettes, and how much better you look and feel, breathing more easily, getting your sense of smell back, also being able to taste a full variety of food and enjoy eating and socialising as your energy levels are greatly improved. I am sure you will agree this is a life advancement investment. Read more on this.
Working With Children
I charge a fee of £50 per session to work with children up to the age of 16.
Bed wetting, night terrors, confidence, nail biting, anxiety, exam nerves, whatever your child needs help with, give us a call.
I can work directly from our clinic in Newcastle.
Quality Hypnotherapy Services Offered by Sonya Hudson
Some Client Testimonials from Our Newcastle based Clinic
If anyone has a fear of flying I would highly recommend a visit to Sonya Hudson.
After refusing to travel abroad due to this fear I visited Sonya. She instantly made me feel relaxed and comfortable. I only had the one session which was amazing, she made me feel like I was flying she released all my anxiety's and fear.
I stepped on that plane with no fear, no nervous stomach. no feeling but excitement. Again I cannot say how much Sonya has helped me and how much I would recommend a visit to her.
I have known Sonya for many years both as a friend and as a fellow therapist. I can't recommend Sonya highly enough, as a professional she is of high integrity and her standard and attitude to her work is of a high degree. As a person they don't come much nicer than Sonya.
Although any great coach can assist in moulding a learning environment, Sonya naturally and easily creates a comfortable healing bond of trust.
What you envisage to be your perfect coach, Sonya fulfils this dream and provides comfort and security. As well as nurturing other people's lives; Sonya is always learning and growing on a personal level.
She helped me on my road of discovery and enlightenment. She is a facilitator of happiness. I am so pleased to have met this powerful, beautiful lady.
I was very fortunate to have Sonya support me during a very challenging time in my life. I received Hypnotherapy treatment for PTSD & found this highly effective in dealing with my symptoms. Sonya was supportive, professional & clearly an expert in her field. I would highly recommend Sonya to anyone who has PTSD or In crisis & are looking for support in coping & moving forward.
I had the absolute joy of experiencing a past life regression in the very experienced and caring hands of Sonya. It was such an amazing session that gave me both incredible insights and a feel for the incredible power of love and compassion of our wonderful universe. Sonya was so caring and professional – you definitely want to do this with someone with her level of experience and expertise. If you do chose to do this, you will not find anyone better to guide you on your journey.
After being split up from my husband for nearly 18 months he suggested going to see Sonya to get our marriage to work. I went in very open-minded and really thought it was over.
Through, a very different approach and understanding Sonya in my eyes worked a miracle and helped us both realize why we were in the situation we were in and move forward.
We can never thank Sonya enough for her part in saving our family unit as well as our marriage.
I knew of Sonya Hudson from her reputation as an expert in Past Life Regression. We've had 3 fantastic sessions on this subject and everyone has been inspirational. I have also used Sonya for other areas of therapy including hypnotherapy and also NLP. She is fantastic in her work; I recommend a one to one session or if you live too far away then buy a CD as I still use these to this day. If you want to simply relax your mind, work on something specific or take a journey through time then you could not be in a safer pair of hands!
I had the absolute joy of experiencing a past life regression in the very experienced and caring hands of Sonya. It was such an amazing session that gave me both incredible insights and a feel for the incredible power of love and compassion of our wonderful universe. Sonya was so caring and professional – you definitely want to do this with someone with her level of experience and expertise. If you do chose to do this, you will not find anyone better to guide you on your journey.
Borge Leth, Managing Director Alexander Rose Limited
Difficult to know how to put it, so will start with saying that I have done a lot of self-development work with Matt Hudson over the last 4 or 5 years, which has been extremely useful and beneficial to me, both in my  private life and in my business; This  NLP stuff is, GREAT.
Sonya is using what I would consider a "nice" area of NLP (I think). And during my 4-5 years of knowing Sonya I have always  smiled and nodded  my head about this "nice" area, in a somewhat  sceptical way, but only a few month ago ( I felt I was in need ), so plucked up  the courage to ask Sonya for help, ( I was a non-believer) prior to our session; My goodness; what seemed like only 10 minutes coaching from  Sonya( One hour later  I opened my eyes ). I discovered things about myself which indeed are so useful and are helping me in so many ways, I can't wait till the next time I am in Newcastle to spend another 10 minutes with Sonya.
Looking forward to it with anticipation;. They say there is a right time and place, this was indeed, and that one session has enabled me to get through a very difficult time, in my life.
Gina King, Vintage Clothing
Sonya Hudson possesses that rare quality of being extremely knowledgeable and gifted in her field of work, whilst at the same time being a truly spiritual person. Like many people, I imagine, I contacted Sonya at a time when I felt restless and unsure of my direction in life, within an hour of working with me Sonya had rather cleverly set me on a whole new path and helped me to face the obstacles in my mind which had so far held me back. She is a caring and sensitive Woman who is always extremely helpful, as a very well qualified hypnosis and NLP practitioner; she carries with her a vast knowledge of the human mind and its workings. She also frequently runs various workshops which are always awaited with great anticipation and are fun as well as informative. I have no hesitation in recommending Sonya to anyone; she has truly changed my life for the better.
Paul Dearlove, Education Consultant and Business & Life Coach
Whenever I am fortunate enough to be treated to a Sonya welcome into the Hudson household, which is recently, quite often! I feel instantly at home and part of the family.
It's not just the warmth of her greeting or the deep and meaningful hug, a hug that warms from nose to toes, nor the family meal that I am welcomed into, nor the obvious care, pride and effort that goes into leading a house full of men! It's just, well…. Uplifting to be around!  
Sonya is a gifted and inspirational teacher and coach. Her versatility shines whether she is guiding with Angels, Hypnotically slimming or gently and firmly supporting learners in the 'Simple NLP' that she and hubby Matt promote. My family would be in a very different place without her support and gifts.
I feel fortunate, no, blessed to count Sonya as both a close friend and a treasured colleague. I look forward to 'many moons' of the same and, of course, some more quality time on the ski slopes together!! You bet.
Ann Railton, Adult Learning Manager
As always the angel and past life sessions that Sonya has developed bring both peace and insight. The sessions are truly an opportunity to explore what's inside us and to see others in a positive light.
Elaine P, Tynemouth
I have always been interested in past life regression, but had never plucked up the courage before to do anything about it
Then I was introduced to Sonya by a mutual friend.  My first impressions were of a lovely, warm and down to earth lady, whom I trusted immediately, and
I knew that I had found the right person to perform the regression.  For anyone who feels apprehensive about being regressed I would say, don't be,
I found it to be a very, very relaxing experience, of which at all times I was in control.
After the session I found that colours seemed much brighter and more focused, I also had some amazing dreams! I am still researching some of the information that came out of the regression and I aim to have another session with Sonya in the very near future. 
Angela Wilson, Whitley Bay
Sonya's Workshops are life changing, they are fun, relaxing, at the end of the day, you feel the positive change & leave with a big smile.
Amy Atkinson, Newcastle Upon Tyne
My first Angel Workshop, What an awe-inspiring experience.
The workshop was surreal: in the most warming, relaxing and entrancing way.
Anthony Ancrum, Community Care Worker
If anyone is searching for answers from within? Look no further than the life,body,soul experience; You have found the right place and people to start your journey.
Sonya made my experience one of the most enjoyable and thought provoking journeys I have ever under taken, all through her natural and down to earth nature. Thank you! 
Michael S, Business Coach
Sonya has worked with me on various things including weight loss, astral learning, and relaxation and of course, past life regression; future life progression. She has a brilliant style and approach to her work and her sessions have helped me in both my professional and personal life. A session with Sonya will be one of the best investments you can make in you!