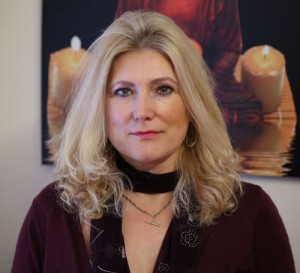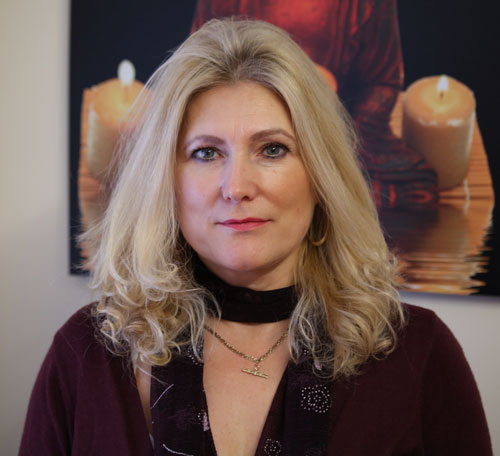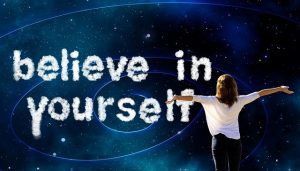 I am here to help you overcome obstacles in your life, discover new strategies and initiate the change of mindset required to sustain a sense of wellbeing. Hypnosis allows you to access the boardroom of your mind where you can negotiate and create better ways of achieving your desired outcome. Hypnosis is a very normal and natural relaxing state of mind. When you have a problem and you have tried all of the usual routes, methods and processes to solve it, to no avail, then the only logical solution is to try something different; Hypnotherapy may be the answer you have been looking for. Check out the list below I can help you with.
 Addictions
 Alcohol abuse
 Anger management
 Anxiety
 Blushing
 Chronic fatigue 
 Depression
 Eating disorder
 Exam stress
 Fear of flying
 Food addiction
 Gambling addiction
 Gastric band Hypno
 Hypno-birthing
 Insomnia
 Irritable bowel syndrome
 Low self esteem
 Male sexual problems
 Obsessions and compulsions
 Pain management
 Panic attacks
 Phobias
 Post traumatic stress disorder
 Public speaking
 Quit smoking
 Relationship issues
 Relaxation
 Sleep disorder
 Sports performance
 Stress
 Stuttering 
 Tinnitus
 Weight reduction
.