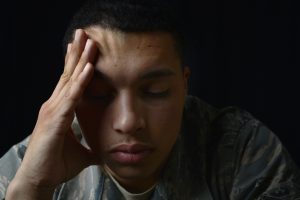 Well, how is your day starting, are you dragging yourself out of bed with no enthusiasm, maybe you are experiencing low energy or a sense of dread?
or
Have you had a restless night with very little sleep, feeling wired, not able to settle or switch off, you may have concerns and worries in your life or you may not, everything in your life seems good, but something is not letting you rest?
Could you be suffering from Anxiety?
Anxiety seems to be on the increase, with more and more clients booking in with symptoms arising from anxiety, such as-
Feelings of restlessness
A sense of dread
Feeling constantly on the edge
Difficulty concentrating, focusing on anything
Feeling overwhelmed
Irritability
These mental symptoms could cause you to take a step back in your life, withdrawing from social occasions and contact with others.
Or you may even develop a fear of being on your own, constantly needing someone there.
Going to work may become difficult as your lack of energy and constant worrying will play havoc with your health, leading to physical symptoms such as –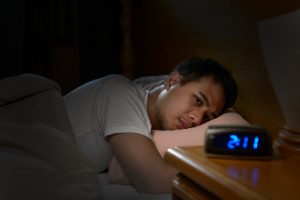 Aches and Pains
Trembling or shaking
Dry mouth
Excessive sweating
Shortness of breath
Stomach issues
Headaches
Feeling sick
Irregular heartbeat
Insomnia
Hypertension
Here are just some of the physical symptoms, you may experience, there are many more, all of which will impact on your life in a negative way.
It may not always be clear what you are feeling anxious about, which only adds to your frustration and your anxiety levels may intensify.
How to overcome Anxiety and get on with your life.
There are many ways of alleviating the symptoms of Anxiety. With a few life changes. Your life can change.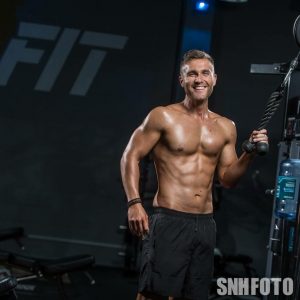 You can choose medication.
Exercise
Healthier diet
Cut down on caffeine
Cut down on alcohol
Alternative therapies such as Hypnotherapy, NLP, Reiki, Reflexology, Kinesiology, CBT have been proven to be very effective in alleviating the symptoms of stress.
I would be happy to provide you with relief from these symptoms, using tried and tested methods, that produce excellent results. Having practised now for over 20 years, both one to one and in a workshop environment, many people have benefitted from the interventions I use,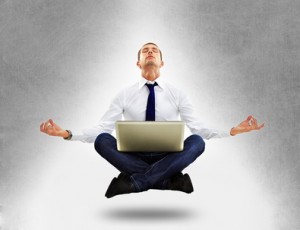 Here is some feedback I have received from happy clients after my intervention-
Andy came to me with Anxiety issues I had two sessions with him, and this is his feedback.
"I had struggled with many different things in life, while growing up but even more in adulthood when I thought I should understand things more. Things all finally came to a head late last year and I made the decision to try something different when all conventional NHS methods hadn't helped. When I first sat down with Sonya my head was in a strange place, I knew something was wrong, and it had been for such a long time, but I didn't know what it was. We sat and talked for a little while, and I soon started to feel at ease. Sonya then started to get me to concentrate on my breathing, and before I knew it, I was coming to, feeling like the world had been lifted off me and something had gone from inside me. I don't know how or what she did, but since then I haven't looked back, my life has changed so much since then, and I'll never be able to thank her enough. I thoroughly recommend anyone who is thinking about getting help with anything they are struggling with or don't really understand to visit Sonya and let her do her thing."
Andy
"I visited Sonya in relation to anxiety and self-doubt; she put me at ease from the moment I met her in person. I have had 2 sessions which have helped me to feel much calmer and relaxed in my daily life. I love listening to the downloads at home as this is 'my time'. Sonya is very friendly and professional, and I would highly recommend her services to anyone else."
Rachel Enright
If you would like to book a one to one session, please contact me [email protected]
Group sessions [email protected]