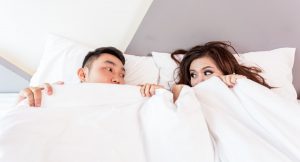 What is frigidity?
The psychological definition of frigidity is; the inability of a woman to attain orgasm during sexual intercourse, and although the term has been changed in modern language to have negative connotations for a woman's personality, it is a condition that is more common than you might think. Frigidity could mean one of three things; either you are unable to achieve a sexual response at all to stimulus, you are only able to achieve arousal with great difficulty or the inability to achieve an orgasm. The other point to note is that although psychological definitions relate this to women, it can also be experienced by men.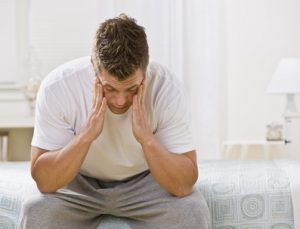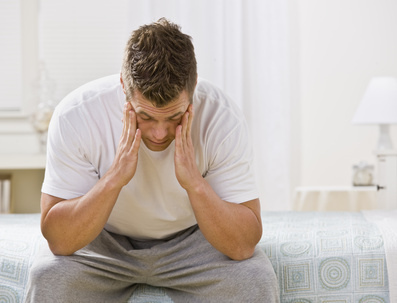 Reasons for frigidity
The reasons why you are suffering from frigidity could be physical or psychological. It could be that a physical injury or condition is causing you to be unable to become aroused due to pain and I would always recommend that in the case of a physical injury you seek medical advice from a professional also. I do provide support with pain management and can help you with this, but would discuss the medical condition as part of any consultation.
The other cause of frigidity could be psychological; you could have suffered from a trauma or injury that although there is no longer physical pain, a psychological scar is preventing you from having a full and rewarding sexual experience.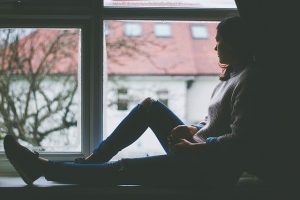 I can help
Regardless of the reason why you are experiencing this condition I am in a position to help and support you to make changes in your life if you want to do so, that will help you to awaken your sexual potential.
I work from a private and safe space where, after an initial telephone conversation, we can begin to work together to explore ways in which you can remove this condition from your life. I ask that, as with any treatment that I offer, you are open about your past to enable me to help you most, although not always an easy subject to discuss, you will find no judgement in my ways of helping you, only support and guidance to make positive changes in your life.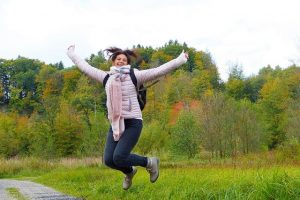 Removing barriers
My aim when working with you is to remove barriers from your life to enable you to have the fulfilling life you choose to have, there are a variety of ways in which I can help you in doing this. That is why I encourage you to contact me using the details below so we can begin the initial consultation by telephone, this conversation will give me an insight into your personal situation and allow me to begin working out how best I can help. I will always discuss options with you and guide you to what I think will help the most, depending on your personal situation.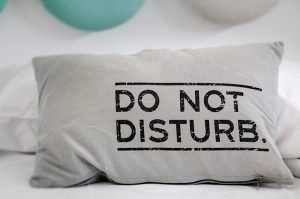 I will help you to remove your own barriers from your life in a calm and relaxed environment which I can provide, once relaxed we will work through the aspects that are impacting upon your life and dissolve these individually.
contact-  www.sonyahudson.com        tel- 0191 5801548